Build 016 Released : Fileshare Play and Unity Upgrade
---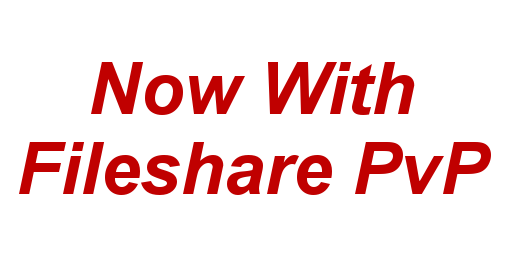 Build 16 is now out and it is very exciting. It contains a major addition.
First, for me the most important aspect of this is Fileshare play. It removes a great deal of the logistical issues associated with email play. Turn around can come quite rapidly, and it is a lot of fun. Please make sure you read the manual entry on this (page 86 in updated manual) and understand how it works. Then find a frenemy and have at it.
Second, B16 will sport a more recent version of the Unity Player. This will be what Unity calls v2017, which will be a step up from 5.3. In testing, some issues with the upgrade were detected and corrected. Right now I do not see anything, but everyone has a different play style and you might travel where other players don't go. So if you see something unusual with B16 that was cool in B15, please let me know and it will get addressed.
Some other various issues brought by individuals were addressed were addressed. The full patch notes can be found here:
https://killerbeesoftware.com/edce/dev/
I am very excited about this version and hope you will enjoy it.
Get Empire Deluxe Combined Edition