At some point in your life you recognize that you are Made. For Sarge, that moment has finally been obtained with the introduction of the Empire Deluxe T-Shirt series, produced by The Mandala Girl.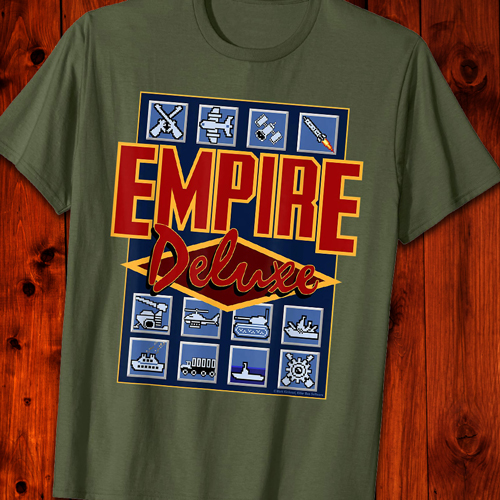 These shirts can be reviewed on the The Mandala Girl website, and ordered through Amazon.
https://www.the-mandala-girl.com/empire-deluxe-t-shirts/
The Mandala Girl involves player and a member of our Empire Community. They were wanting to express a love for the greatest computer wargame ever and to take it to the next level.
With only 5 million printed, supplies are limited so order soon, as the time has come for you to show us your true nerdiness by wearing one to a party!
Get Empire Deluxe Combined Edition