Today is the release of build 15, which is actually a small patch up to fix a few issues that have been uncovered since the production release.
The full patch notes list is posted here: http://killerbeesoftware.com/edce/dev/
The most notable of this fixes is a network error arising from the use of map labels in Network games, causing out network protocol to be set at 3. Also, the lack of control button graphical changes for Morphing were confusing some players when it came time to make Morph decisions.
Some maps are beginning to come into the community map archive. Milkman has produced several now, including:
The crater map: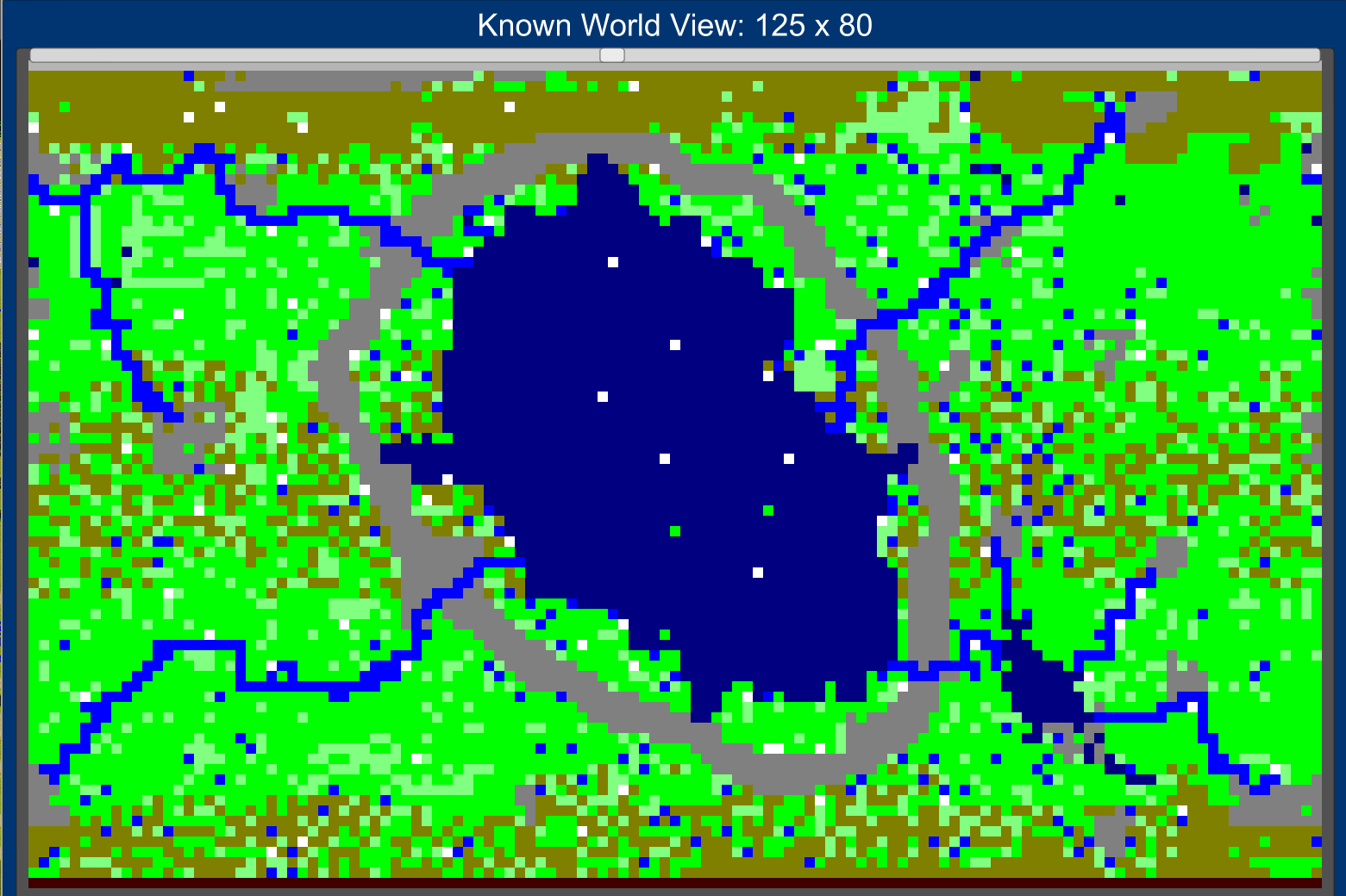 A separating sea map: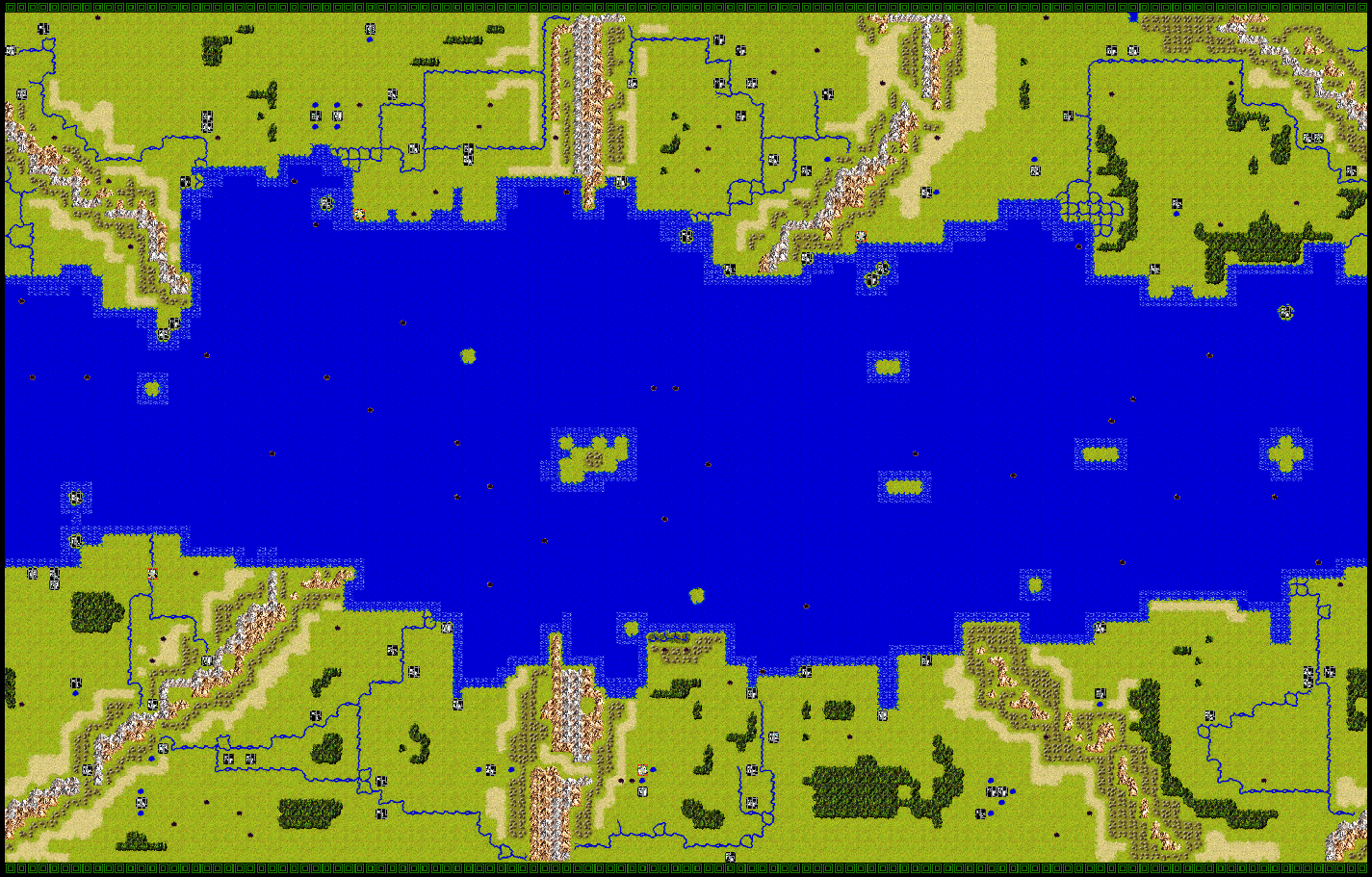 and a twisting river map: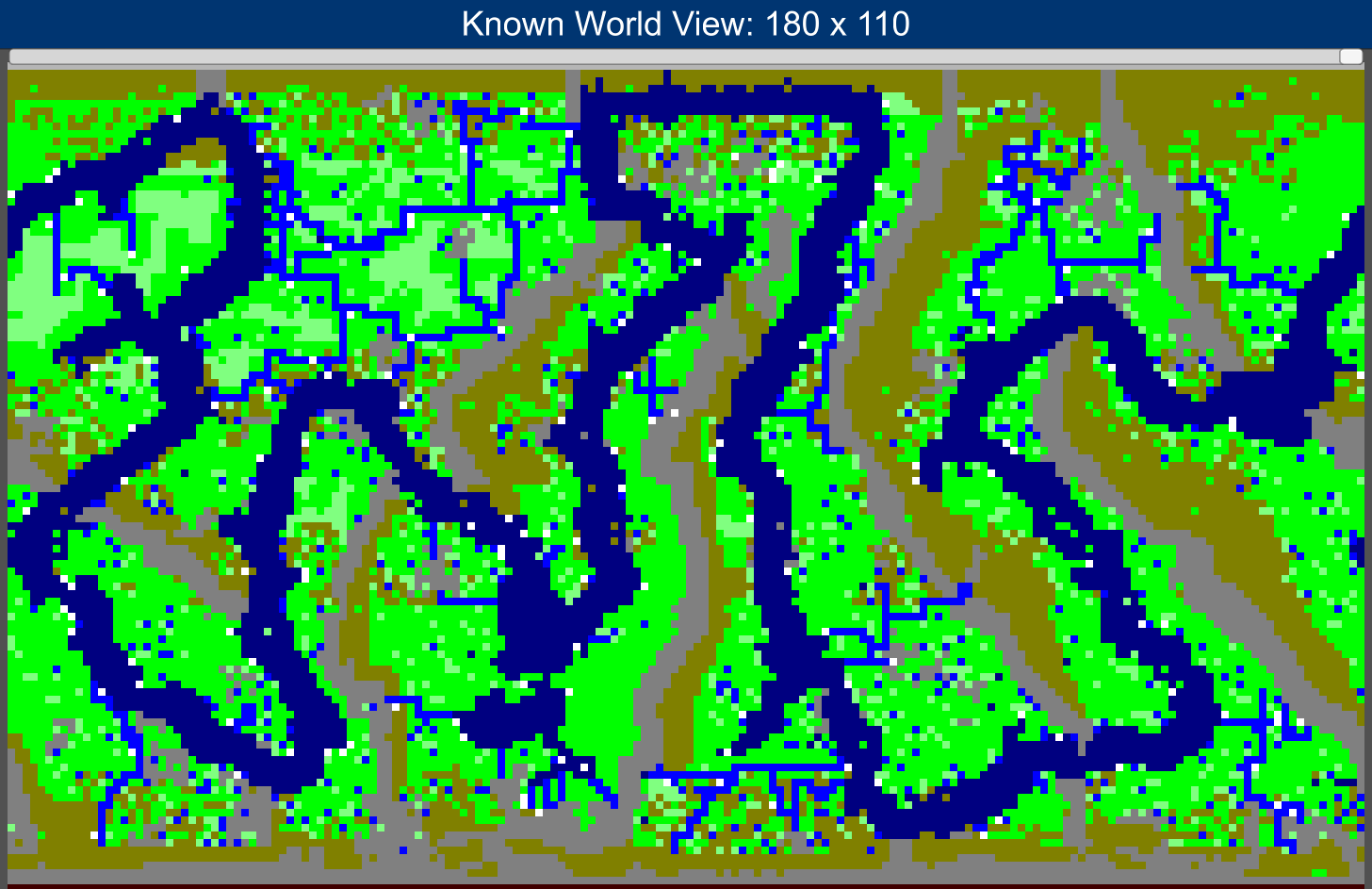 So definitely if you like to overcome water and mountainous barriers, these are some good maps to try.
I want to thank everyone for their comments and contributions to the community. I am glad to see people are enjoying the game.
--Mark
Get Empire Deluxe Combined Edition
Comments
Log in with itch.io to leave a comment.
How do you get the cool maps?
Go to the map/scenario editor screen. In the lower left is a button to get maps and scenarios. Download maps.