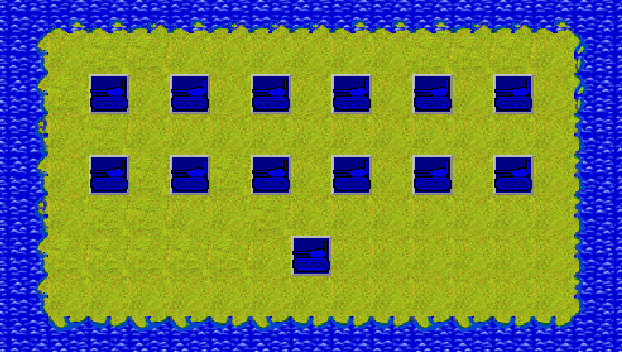 Build #013 is now out of the oven and ready for consumption. This build has dealt with some network play issues and some other minor things. The release notes for this version are here: http://killerbeesoftware.com/edce/dev
This build is telling me that the time for "Early Access" is growing short, and the game will soon be in full release. This does not make the assumption that there are no more bugs, or that nothing else can be added, but I definitely believe the game has reached a good confidence level in its stability. If this build goes as well as expected, then the EA time will soon draw to a close.
If you have not been tuned in, there is a discussion going on in the Steam forums about building the AI. The details are here in this thread. https://steamcommunity.com/app/742700/discussions/0/1696043806564552535/
To my knowledge this is the first independent attempt to build it from someone seeking assistance, and we have encountered a couple of pitfalls. But I do believe we are almost there. If you are feeling brave, you should give it a try. Also, the process to make a World Builder is close to the same, so if you want more control over how maps are laid out, then you should give that a shot. If you have questions, lets talk about it!
--Mark
Get Empire Deluxe Combined Edition