Time To Conquer The Real World
---
At Killer Bee's website, there are two map files of the Earth. These maps were previously made by fans of the game.

From Empire Deluxe Internet Edition, there is Big Earth (author unknown to me)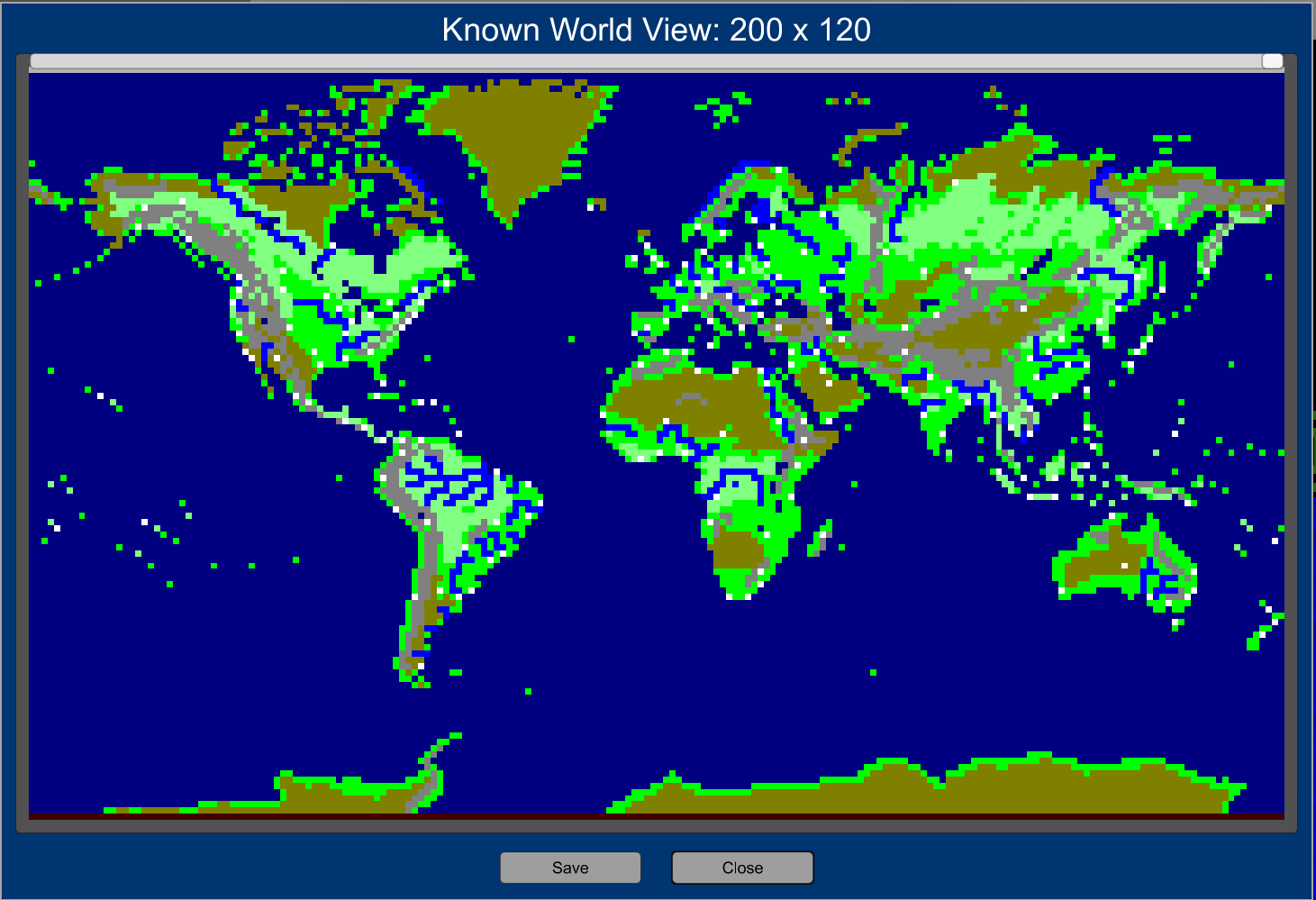 From Empire Deluxe Enhanced Edition, there is the larger Thoba's Earth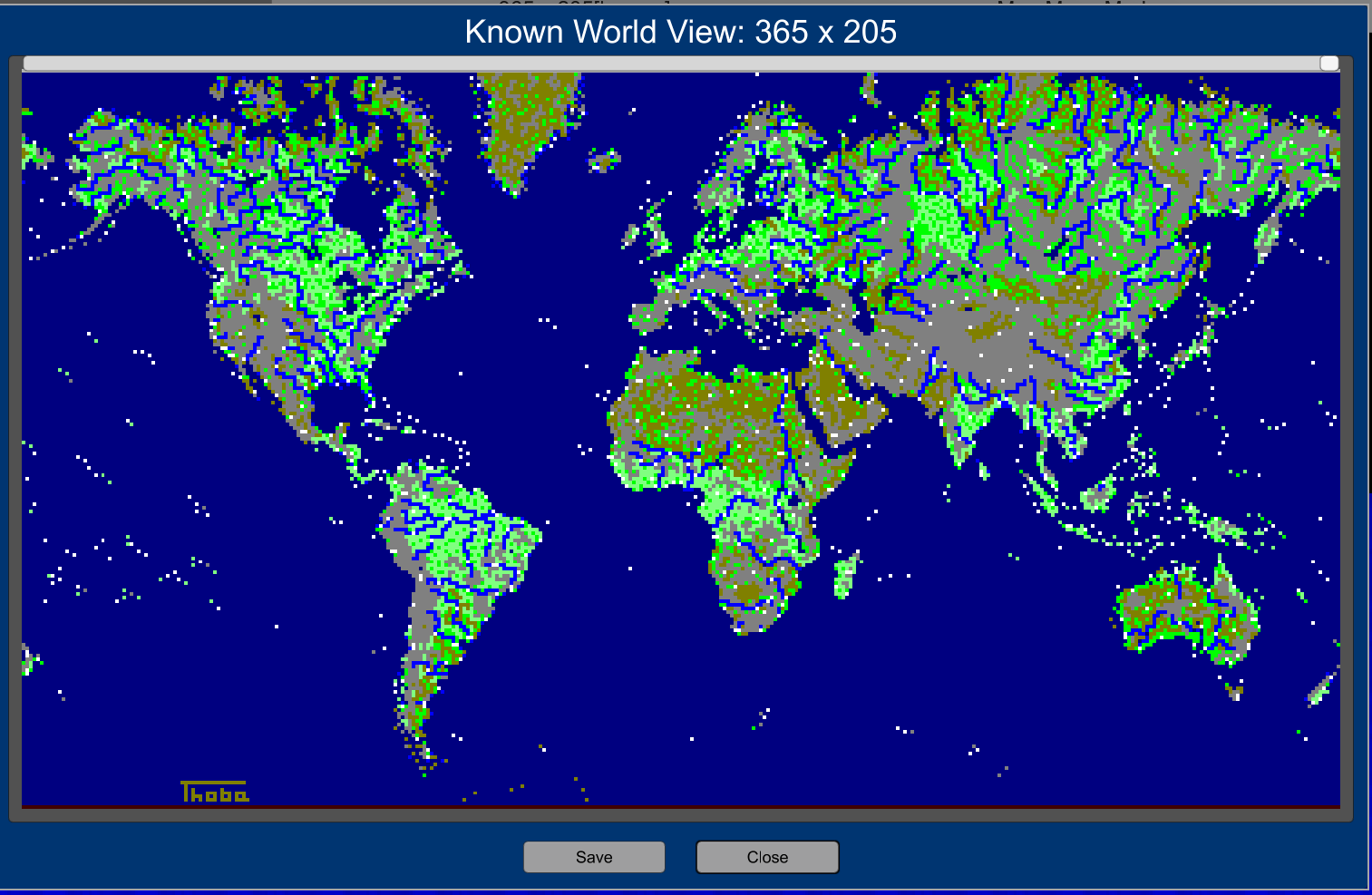 These maps can be downloaded, along with the converter that made them, at

http://killerbeesoftware.com/edce/code/maps
To install the maps, you need to extract them into the <Game Data Directory>/maps directory. You can locate you <Game Data Directory> by looking in the Administration Screen (Administration Button in the Main Menu) and pressing the "Directories" button.

If you have maps (or any other game creations/modifications) you would like to share, please post them up somewhere and drop us a line in the forums. Or if you have no where to put it, feel free to wrap it in a zip with a short read me and I will try to come around and post it in my area.
--Mark
Get Empire Deluxe Combined Edition