Wave One Continues To Make Progress!
---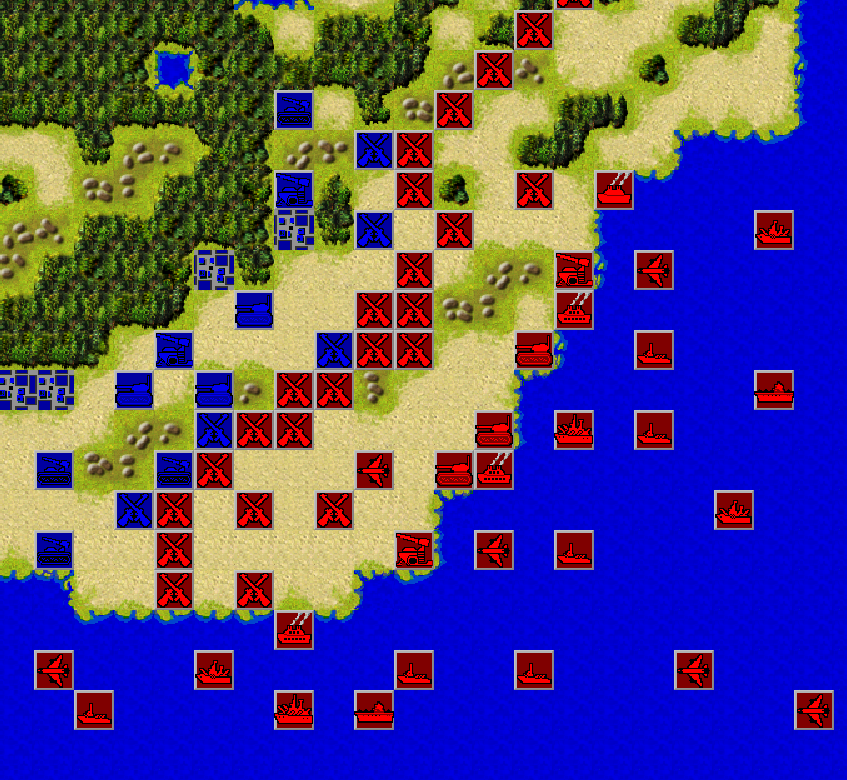 It has been a very intense week or so and a lot of work has gone into the game. I have already made a couple of drops to this testing wave, and I will hopefully release another one to them soon. Then I will begin towards the launching of Wave 2.
One of the more exciting events of the test is that both the Mac and the Linux teams have met their first objectives : Being able to play the game. We are on three platforms!
Wave One has done a terrific job, and several very nasty bugs have been squashed. There has been a good amount of focus on game command and control. I have been really busy fixing, adding and adjusting things.
But I knew I had to break away to report the progress. So I made a rambling fairy unprepared twitch stream to show a little bit of some of the progress. A lot of it has to do with keyboard control, so it may be difficult to appreciate just watching it. But it is quite useful in person.
https://www.twitch.tv/videos/176977456
https://www.youtube.com/watch?v=cb05XAARfRg
Also, group mode has been added. You can now build a box around units and give them a simple order like go home, or a movement location.
I believe tonight I will be online for a longer period of time testing this version, so feel free to join me if you wish. I will say 8pm CST on 9-23 for a couple of hours (or more).
--Mark
Get Empire Deluxe Combined Edition